Black and Beautiful
This week we would like to introduce you to our latest fabric
in our collection which is the Jet Black cloth.
Perfect for tuxedos and events with strict dress code where you want to stand out yet remain subtle. Usable on both sides (satin and matte) this cloth will truly amaze your customers.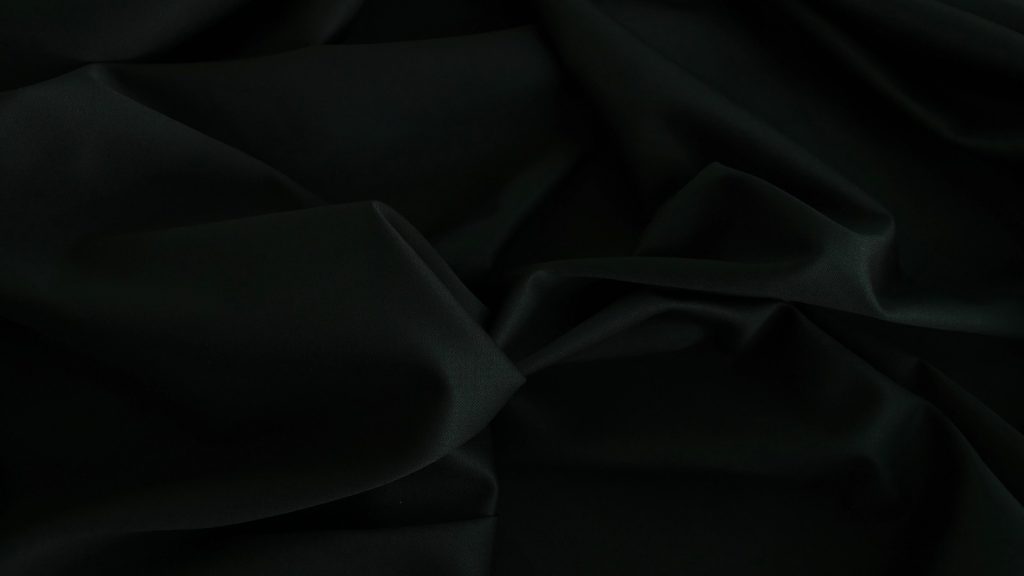 Black and Bold
Price: Cloth Only
£19.99 per Meter
Price: Huddersfield CMT (price in $US)
$ 350 for 2 Piece Suit (jacket+pant)
$ 425 for 3 Piece Suit (jacket+pant+vest)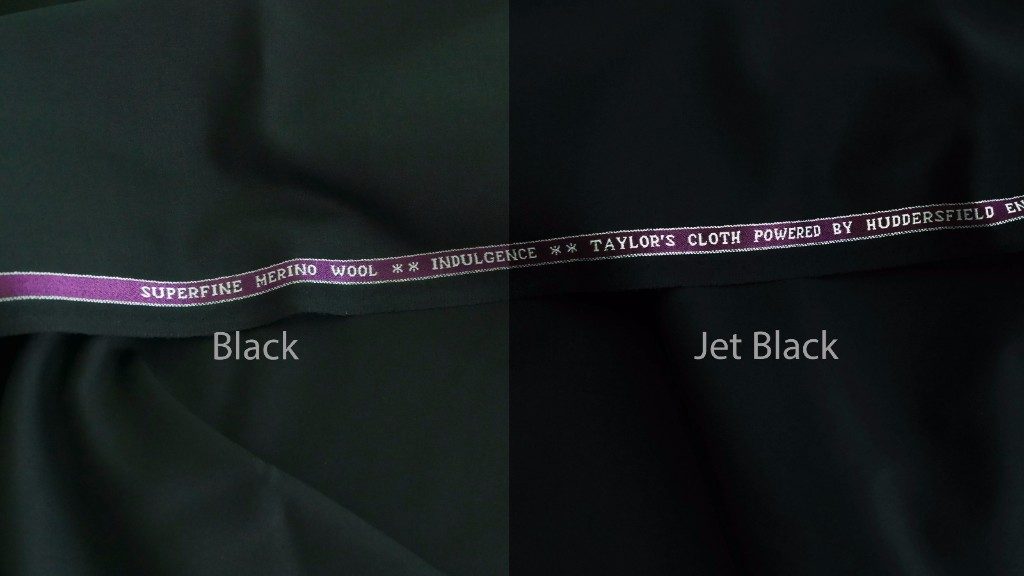 Introducing the Bespoke Lab YouTube channel!
We are hiring videographers and good personalities to do cloth reviews for our YouTube Chanel as well as industry updates. Clothiers and tailors are also welcome,e to give suggestions and ideas to our YouTube channel and how you would like to see it.
Rian Taylor
"Every single one of our bespoke hand tailored garments has been exquisitely finished to our quality controlled standards. The same standards that I am famed for with my cloth. Not withstanding the years of experience my team brings to this service, HT in my opinion has now entered a new level of customer service satisfaction in the fashion service industry."