About Us
Supplying Premium English Cloth Since 1869
About intro
History of Huddersfield Textiles
The name 'Made in Huddersfield, England' became a highly revered global brand, which appeared on the selvedges of many fabrics worldwide. These high-quality fabrics were the choice of Kings and Princes alike.
Today – with all the results of technological achievement throughout the world influencing our lives, woollen and worsted cloth are still regarded as the ideal clothing by most people living in moderate and cool countries. The British, made in Huddersfield label is linked with the best in woollen and worsted cloth and carries a cachet which is indisputable.
A History of textiles in Huddersfield 
The West Yorkshire town of Huddersfield is situated at the convergence of the rivers Colne and Holme. Inhabitants of these river valleys discovered that the water – which flows from the Millstone Grit Pennine hills – gave excellent results for the washing of raw wool.
The words 'Made in Huddersfield' are synonymous with quality and rich history of cloth making.
The water in Huddersfield was said to have 'magical powers'. This was actually due to Huddersfield having the softest water in the world, which in turn was used to wash the raw wool achieving the finest results.
During the industrial revolution, the local villager's expertise and knowledge combined with the new industrial technology was a match made in heaven This turned Huddersfield into a wealthy town and known for the producers of the best cloth in the world.

Soft Water with 'Magical Powers'
The water in Huddersfield has unique properties giving the washed raw wool the finest results.

World Class Quality
Combined with local expertise and Huddersfield unique water, our cloth is the best in the world.

Rich History
After the industrial revolution, Huddersfield became a rich town due to the way it makes cloth and the local expertise.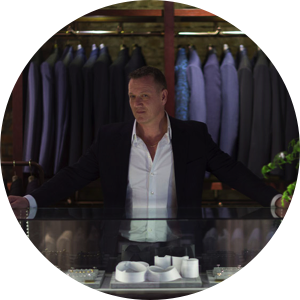 Rian Taylor
CEO
Group Companies Overview | Partner Strategies | Customer Infrastructure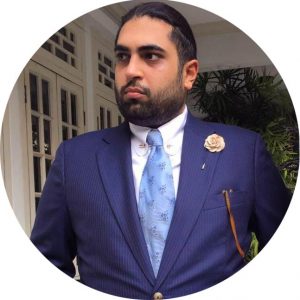 Jai Sachdev
COO
Operations | Infrastructure | Agent Channels
We are proud to lead the field in customer support for the cloth industry. We visit and listen to our customers, form partnerships and help to promote both the traditions of our product and the services of the skilled tailors who trust us with their custom.
Visit Our Showroom
The Old Dye Works, Birkhouse Lane, Paddock, Huddersfield, UK, HD1 4SF
Email Us
info@huddersfieldtextiles.com