British suit Fabric suppliers
Huddersfield Textiles fabric
Huddersfield Textiles luxuriously crafted collections of cloth come from the finest raw materials and are assembled with scrupulous attention to detail. Every cloth is designed, developed and produced to the most exacting standards, to encapsulate individualism.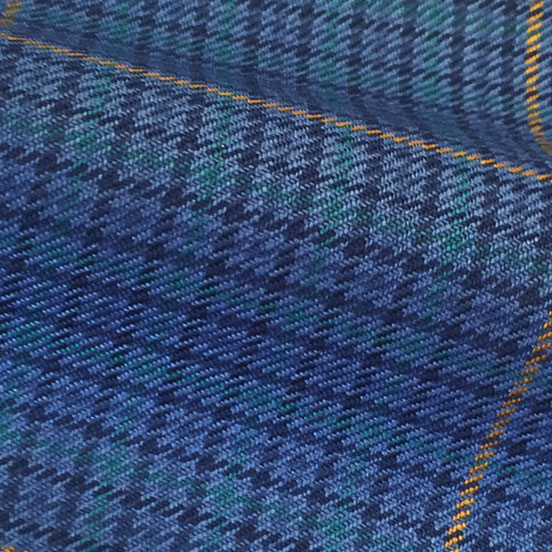 Your Suit Begins With The Best Materials
Shop Our Collections
Huddersfield Textiles Ltd are specialist English cloth merchants, providing genuine English cut length cloths and a unique online experience. We are a worldwide gateway to hundreds of years of the finest English craftsmanship and the heritage of Huddersfield, Yorkshire.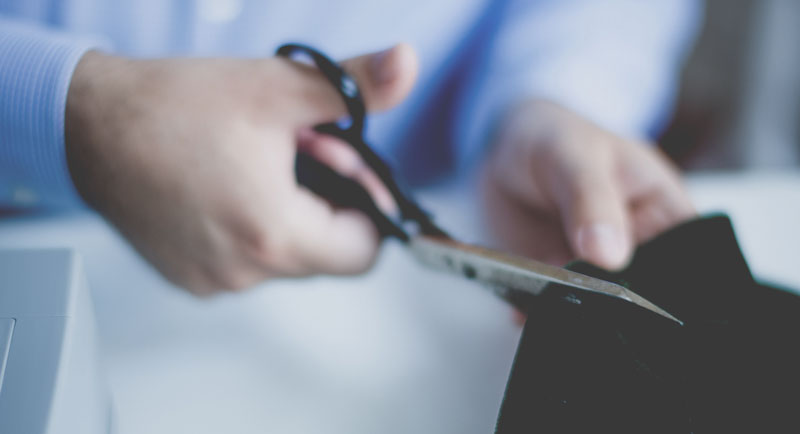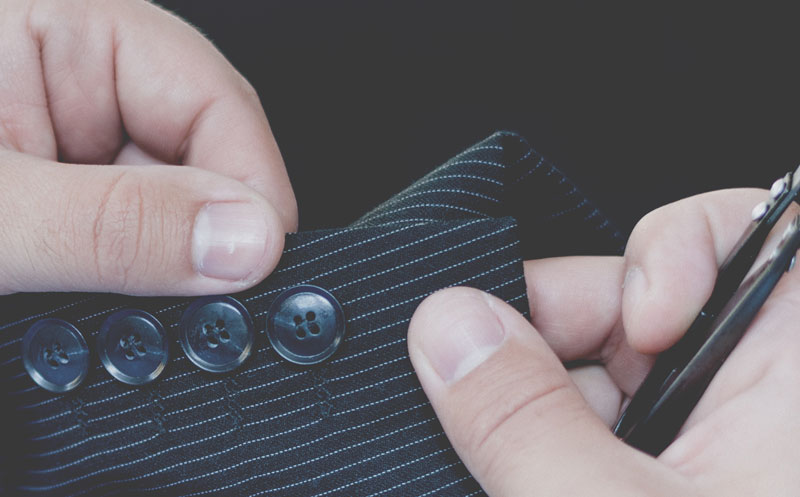 Custom Tailoring
Huddersfield CMT
Our Cut, Make and Trim team has years of experience in both retail and manufacturing. We know the ins and outs of garment construction, fabric, sales, measuring, and general business operations.
Using state of the art machinery, combined with century-old techniques and hundreds of collective years of experience from our tailors, make our beautiful garments possible.
Our customised ordering platform allows you to create an online profile for each client, create new orders, measure with precision analytics, and manage your client's wardrobe.

Cut, Make & Trim
Years of experience in garment construction, fabric and suit manufacturing.

Custom Ordering Platform
Manage your client's wardrobe and create individual client profiles.

State of the Art Machinery
Century old techniques combined with state of the art machinery.

highly competitive pricing
Focused customer service, exemplary quality and reliable lead times.
"England's top cloth maker, Huddersfield Textiles, now offer some of the highest quality CMT at an incredible value."

Choose our english cloth
Choose from our premium English cloth.

Cut, Make and Trim
Get your garment made to measure at our CMT facility.

Delivered to your shop
Have your garment delivered directly to your shop.
01. Choose your cloth
02. Visit our CMT
03. Delivered to your shop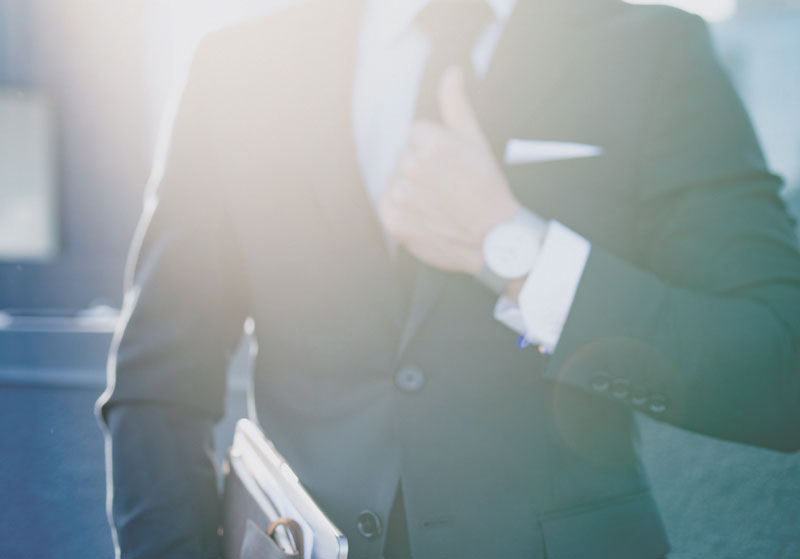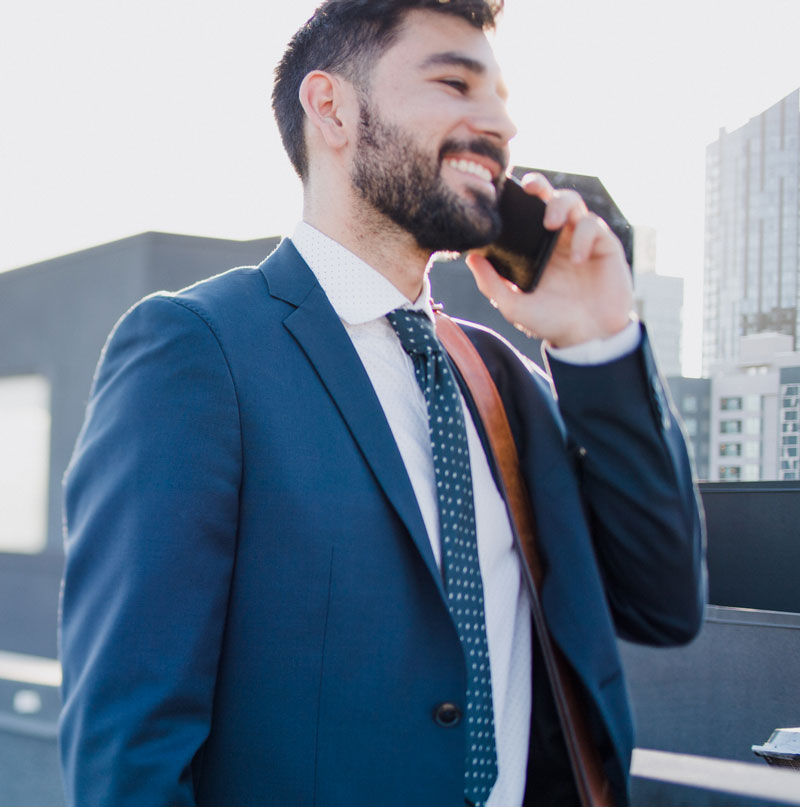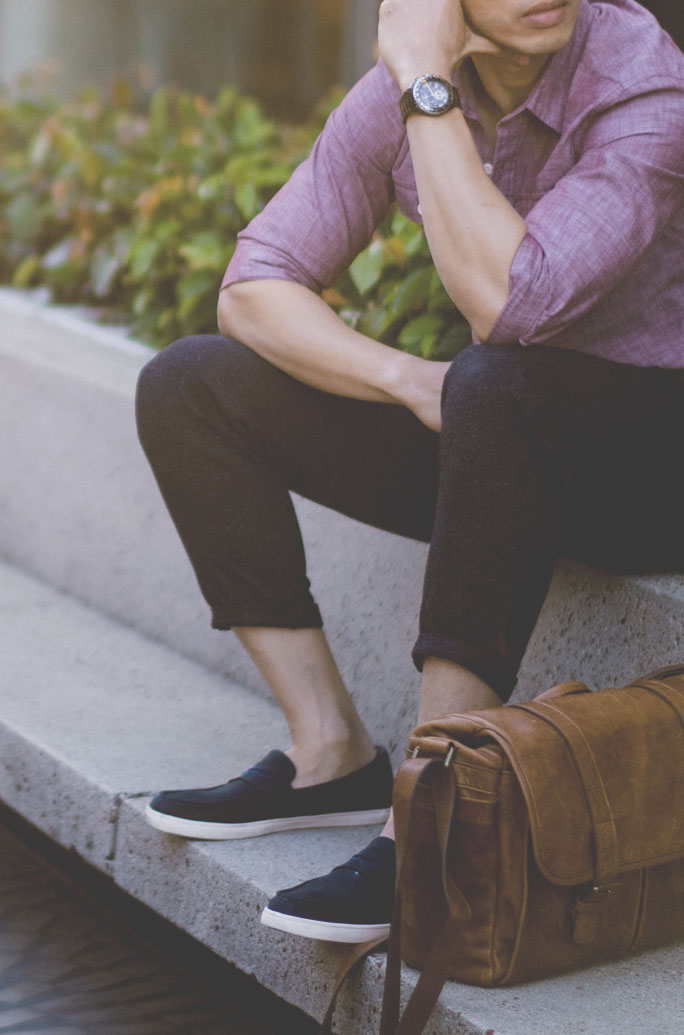 The World of Huddersfield Textiles
Welcome to the world of Huddersfield Textiles where we delve into the history of our cloth and why Huddersfield is the best place in the world to produce it and lots more about our process and adventures.
We are proud to lead the field in customer support for the cloth industry. We visit and listen to our customers, form partnerships and help to promote both the traditions of our product and the services of the skilled tailors who trust us with their custom.
Visit Our Showroom
The Old Dye Works, Birkhouse Lane, Paddock, Huddersfield, UK, HD1 4SF
Email Us
info@huddersfieldtextiles.com