Bespoke Matters
WHAT MAKES A MAN LOOK GREAT?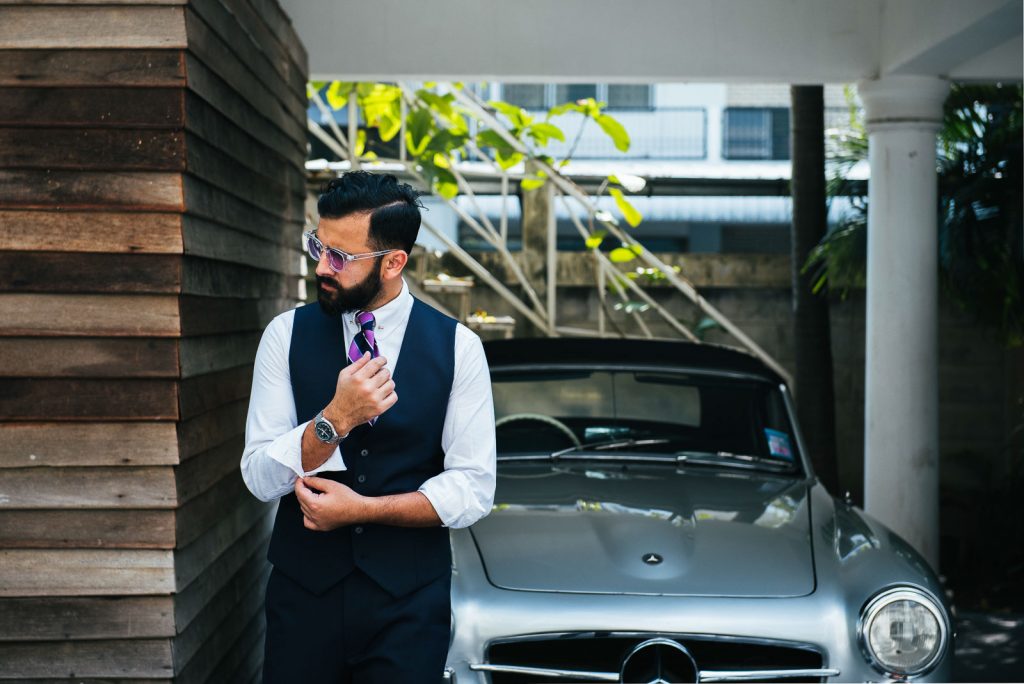 The Next Generation of Cloth Merchants
What truly makes a man look great? His hair cut, the shine of his shoes, or the cut of his suit?
It's a question as old as time itself, but one thing is for sure – the cloth maketh the suit. Just ask any Savile Row Tailor.
For 100's of years, Huddersfield in sleepy West Yorkshire has held the pinnacle position for producing the very best suiting cloth in the world, its reputation and centuries old brand has clothed the most prominent of figures, from Prime Ministers to Presidents, but non are so famous as it's most celebrated client, the fictional figure come spy Character – James Bond.
But like every other seasoned industry in the UK, time has taken its toll, and over the past 20 years with the advent of Global trading and foreign competition, the vibrant towns industry began to close their doors, getting snapped up by property developers and turned into trendy apartments, or student accommodation for the ever-growing University population.
But all is not lost; one company is helping to fight back and shouting to the world we're still the best.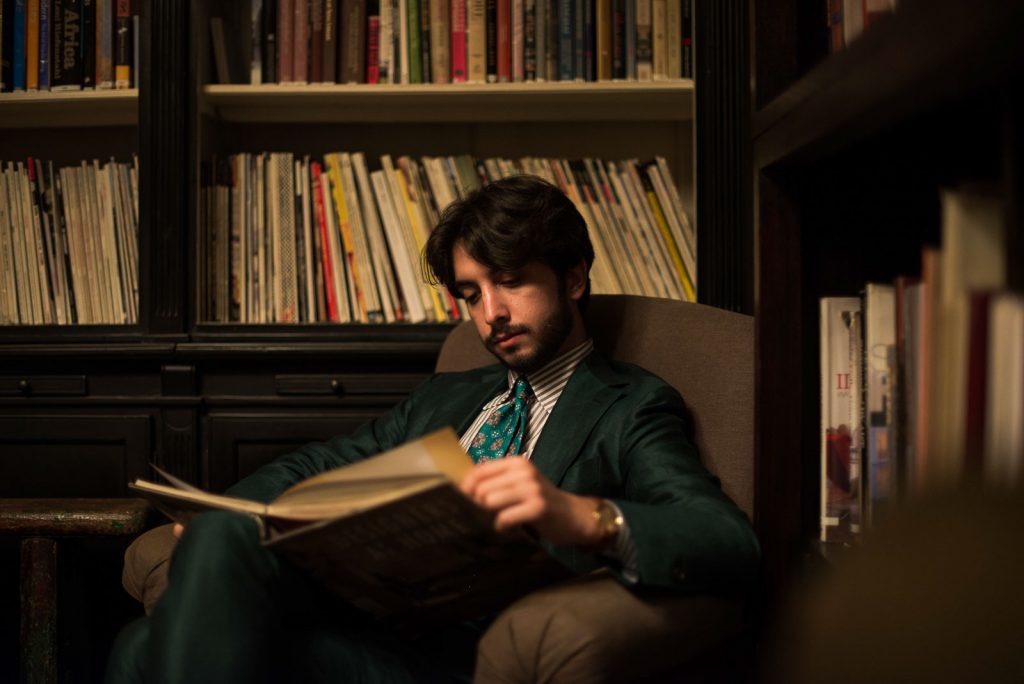 Huddersfield Textiles
Huddersfield Textiles is the first company of its kind, offering an online cloth merchants service, supplying fabrics to tailors, men's specialty stores, custom clothiers, fabrics shops and individuals of quintessential taste from all around the world. All of whom access a purchasing portal available 24 hours a day, 7 days a week.
"It's Vital we get the next phase right" says COO Director Jai Singh "we've continued to expand our full suite of Trade services to include more value added services recently, whilst focusing on improving the live online experience for those innovative Tailors/clothiers that know what looks good, and want a bargain at the same time".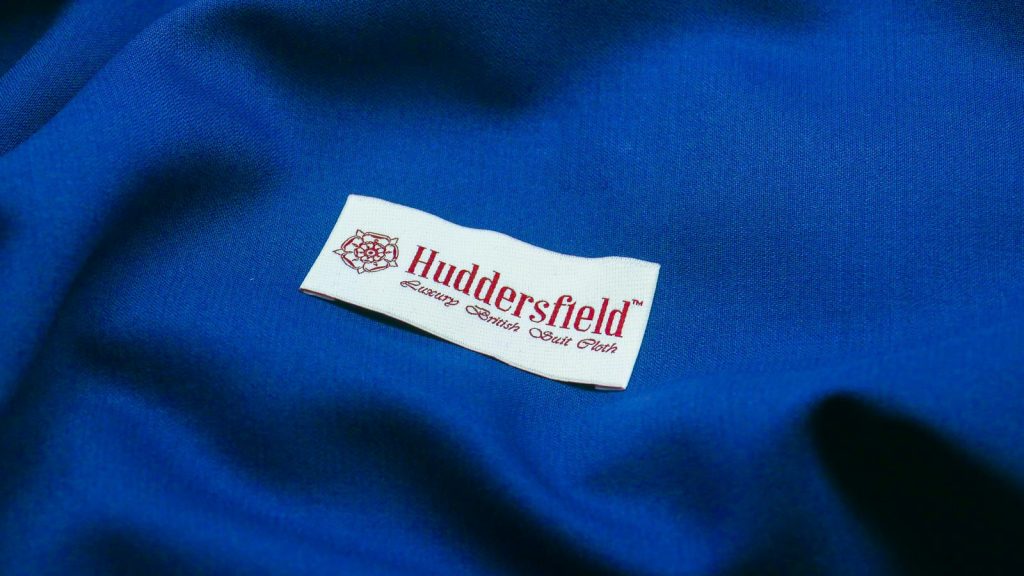 "Whilst our online environment is built to service our trade" Says Managing Director, Rian Taylor. "as bespoke clothing is making a significant comeback, information is key to reinforcing the message our trade promotes every day. An intelligent consumer knows what they want, they are web-educated and online information in the manner that we provide it is key to opening more opportunities to tailors. Our commitment to educating the end consumer is just common sense, and ultimately will only serve to drive the Huddersfield Worsted brand and tailoring in general forward."
He continues; "The main consequence being we will make all the mills more proactive to change and seasonal tastes, and keep the towns 300 year industry fluid."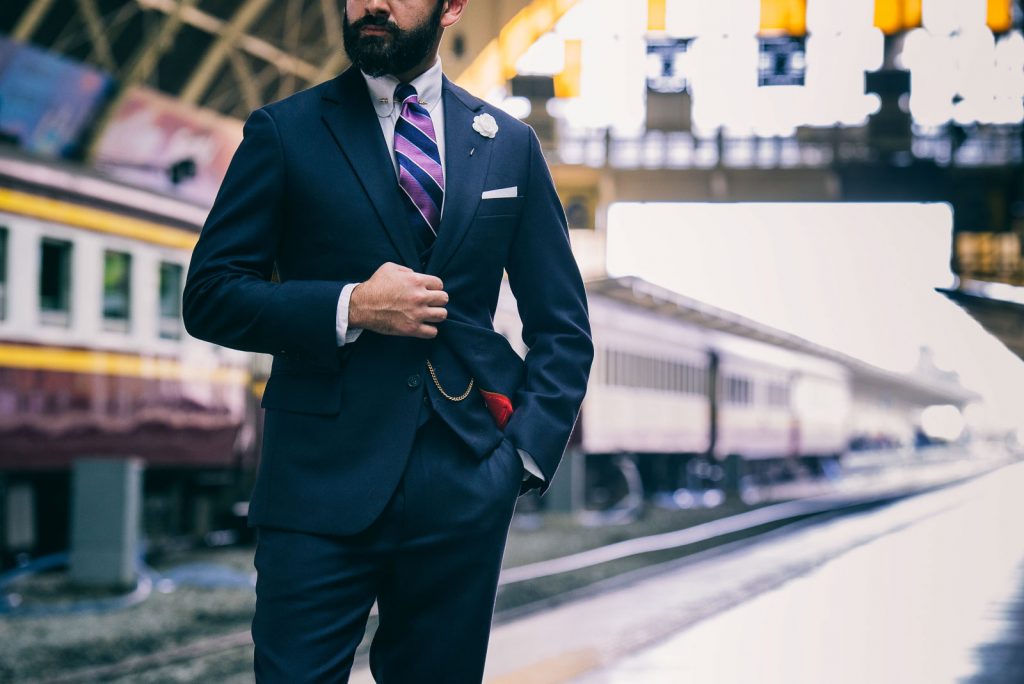 Bespoking the image of traditional tailoring and offering products that a mass market can engage with is the way will absolutely move the cloth industry forward, open the doors to more of a consumer base, can only serving the towns productivity levels. But this is not the limit to Huddersfield Textiles imagination – they have also tapped into the wholesale piece goods market.
As the company goes from strength to strength, it seems that the next generation of this Huddersfield brand will boldly go where no cloth merchants have gone before – who knows what will happen over the next few years!