The worst tailors I bought from made these mistakes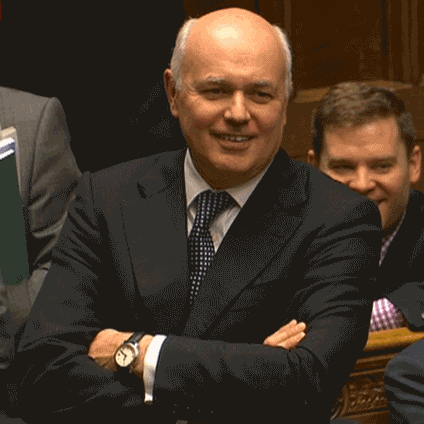 Often times, tailors can get a little carried away and push their clients without realizing the damage they're causing. In our experience, we've identified four major issues of contention.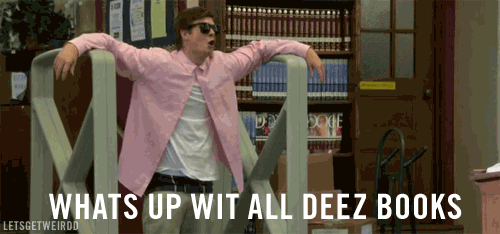 1.
Hoarding fabric bunches in order to sell stories. This sounds a bit strange and counterintuitive, but having a lot fabric swatch books can be a bad thing. It could indicate that the tailor may have pushed his weight to have as many swatch book as possible to showcase to clients. Most suppliers will oblige you with free bunches, if they feel you'll be placing a lot of orders. The tailoring shop may also try too hard to sell you on specific fabrics from specific books. Be careful of this as they may be trying to meet a minimum or avoid proving sales to a supplier.
When you request bunches from Huddersfield, we work with you to determine what your exact needs are and what your target order counts will be in a given month. We are also weary of being one of too many options in a shop, as this can lead to decision fatigue for the client. Not only that, salesmen will naturally push to sell some of the more expensive fabrics for an increased commission.
To request your bunches or travel sets click here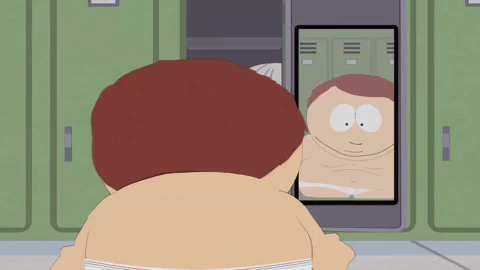 2.
Being too kind when advising styles for client body types.
It is all too real but some clients walk in requesting for a skin-tight fit, when their body just doesn't suit the nature of their request. It can be a bit hard to tell the hard truth, but they will appreciate the candid feedback and will naturally be a much happier customer. Providing them with a fit that not only suits their lifestyle, but also comfortable to wear will earn you their loyalty.
3.
Fabric origin and common misconceptions.
Taylors cloth, a partner of Huddersfield, offers a variety of inexpensive fabrics, which clients may actually prefer. Having a suit made of a more durable, inexpensive fabric made for traveling would be far more advantageous to a client than making something expensive. Each client should be offered the choice and given enough knowledge and advice to facilitate their decisions.
Symmetry volume 1 cotton blend shirting
Tempted Merino wool blend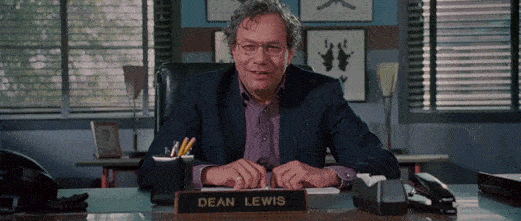 4.
Inaccurately describing tailoring methods and construction.
Far too often, tailoring shops will advertise their products and services with a little too much verve. When advising clients on their garments, it is highly recommended to educate them on the entire process and what they've exactly purchased. With everyone's easy access to data on the internet, there are chances that a client could ask for details and not being upfront with them could be damaging. Full transparency and educating your clients is a hallmark of a respectable tailoring institution.
Learn about history of tailoring
A literal understanding of suiting cloth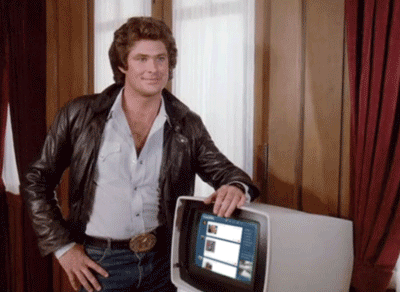 5.
Use of technology.
Tailoring will always require a personal touch of a hand, so full automation will never threaten the existence of tailors. However, technology can still be a major force in making a shop's business easier to manage. Balance the use of tech in your interactions with the client, otherwise they may perceive that migrating their experience online is just as good as in-store.
Huddersfield's CMT iOS app is a specially developed tech product to help tailors place orders. It's an intuitive gateway to dealing with suppliers and makers, if you don't have a tailoring operation in-house.