BeSuited – 3d Suit Builder
We have been telling you for a little while now that we have a big secret and we are just bursting to spill the beans!! So we just have to give you a little bit of information before we explode!! We have already told you that it is:
Innovative – Revolutionary to the industry – FREE!!!!! So here is the FIRST fibre of information . . . . the name: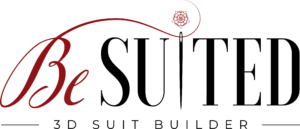 Due for staged rollout at the end of April /May 2021
COMPLETE THE FORM BELOW JOIN OUR VIP WAITING LIST
Our mission here at Huddersfield Textiles is to provide the very best in both luxury suiting cloth and service. We are here to serve you. Our mission is to ensure that our customers are fully equipped to secure ongoing business success and to be able to thrive, even through pandemics. Huddersfield Textiles has grown at a fast rate in the last 12 months, despite the world troubles, which means that we are able to help our customers by investing ourselves in this project.
Look out for our future updates as we will continue to drop by with new information, eventually revealing the full details of our big secret! In the meantime make sure that you join our VIP waiting list.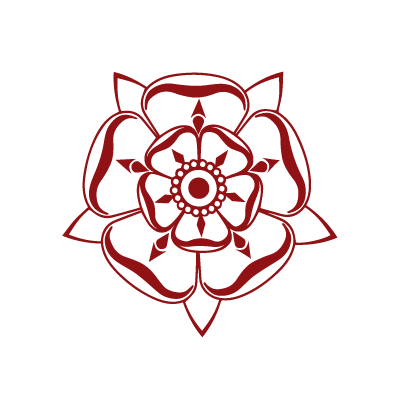 Our staged rollout will be on a first come first served basis, so register your interest now by completing our waiting list form.