huddersfield CMT
MCC – MY CUSTOM CLOTHIER
Not a customer? Register below.
Huddersfield CMT provides the most convenient way for tailors and clothiers to shop. Using the finest Huddersfield Textiles cloth and going beyond a traditional storefront, our unique online CMT platform enables our tailors and clothiers to work from the convenience of their home or office, anywhere in the world.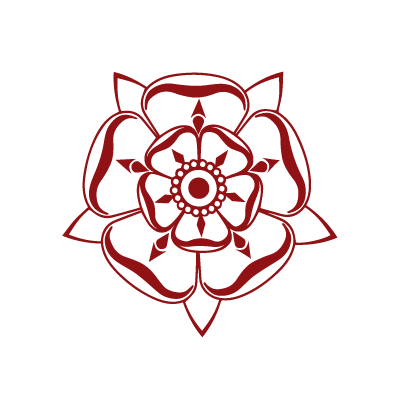 Applying for an account with Huddersfield CMT couldn't be easier. Simply fill in and submit the form and a member of our team will be in touch asap to discuss and set up your account.
Fill in our form
Submit your details using our online form.
Application review
Our team will contact you to review your account application.
CMT Access
Once approved our team will set you up on our system and give you access to the online CMT.