The World of Huddersfield Textiles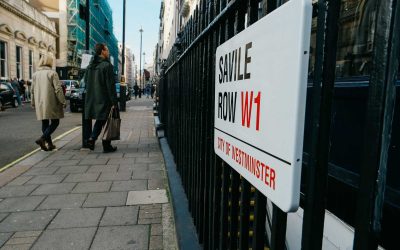 COO Journal: A walk down Savile Row London is a great city. In fact, it is one of the few cities where I can return time and time again, and not get...
read more
We are proud to lead the field in customer support for the cloth industry. We visit and listen to our customers, form partnerships and help to promote both the traditions of our product and the services of the skilled tailors who trust us with their custom.
Visit Our Showroom
Mill Showroom, Field Mill. Red Doles Lane, Huddersfield UK HD2 1YF
Email Us
info@huddersfieldtextiles.com